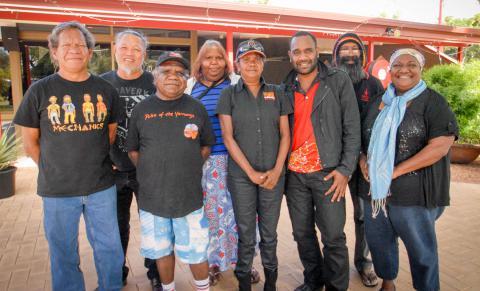 The IRCA Board is pleased to announce they are now accepting applications for Associate Membership following ORIC's approval of changes to the IRCA rule book. IRCA now has two levels of membership.
Individual Membership (Ordinary Member) applications are open to Aboriginal and Torres Strait Islander media practicioners (18 years and older) working in remote media and communications. [read more]
Associate Membership applications are open to any individual who is at least 18 years of age who does not qualify as an Ordinary Member and is accepted by the IRCA Board.
Find out more on the membership page.